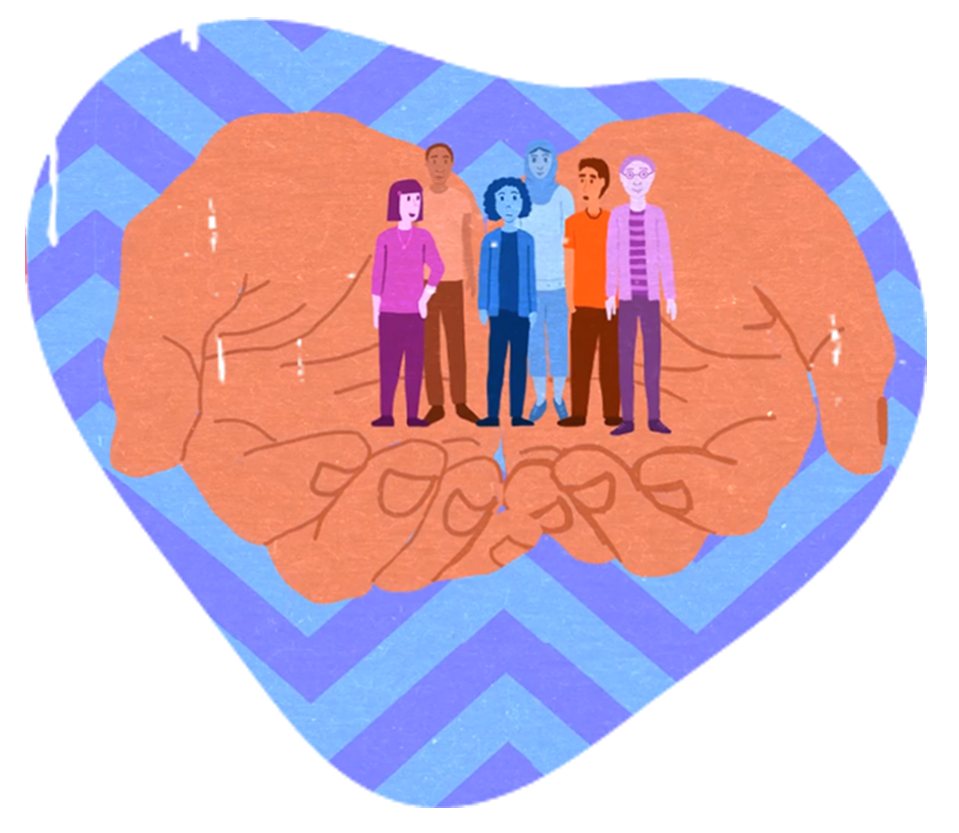 The Migrant Children Integration handbook for teachers consists of 7 chapters.
The first four:
'Managing Multicultural Education and Diversity in Schools',

'Best Practices Related to the Ethnic Conflict Prevention and Management in the School Environment',

'Art-Based Practices and Measures to Promote and Inclusion'

' Collection of Best Practices Related to the Organization of Everyday School Life

'
present in total more than 50 good practices that can be implemented in the school environment for the purpose of dealing with cultural diversity and promoting intercultural coexistence.
This is followed by a chapter on
'Indicators for measuring the well-being of migrant children' for teachers and schools to measure children's well-being and the effectiveness of school integration measures.
The last two chapters present computer and mobile applications, 'Digital Storytelling Application' and 'ICT rising awareness tool – Multiculturalism in Schools' – the first to promote creativity, language acquisition and expression, the second to raise awareness among children and young people about multiculturalism, discrimination, integration challenges and related issues.
The practices presented are a collection of very different practices from various school, cultural, social and political contexts from all over Europe.
The manual can be used arbitrarily and not bindingly, we can choose the practices that best suit the needs of students and teachers, we can also adapt them to the needs and abilities of the concrete class or school. Some practices are more suitable for younger children, others are aimed at upper school students. The practices were collected with the help of the Advisory Children Board, which works at the level of all the countries involved in the project. With their help, computer and mobile phone applications were also developed and tested. The practices and digital applications have also been tested in primary and secondary schools by children and teachers in Denmark, Poland, Slovenia, Spain, Austria and the United Kingdom.